At no additional cost to you, we offer a FREE "Customize Color" option for our Sled Wraps PWC Graphics and SxS kits. Let us know what color changes you have in mind during the ordering process, and one of our talented designers will work with you to create the perfect customized wrap.
This option only covers color modifications using our pre-approved color library. While we are happy to make changes to any colors in the design, more extensive modifications may require a CUSTOM DESIGN and a sales quote for pricing. After submitting your color preferences, we will provide you with an initial proof for review. We allow for a few minor revisions within reason.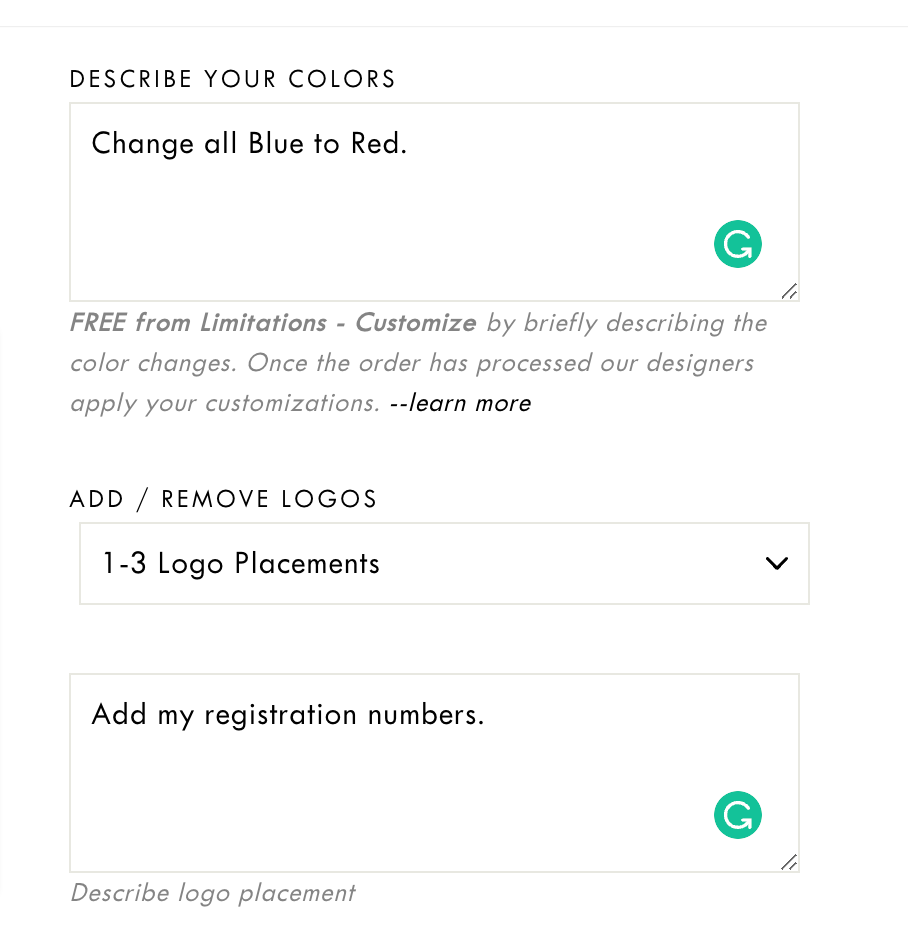 Remember, our team can't start working on customizing the colors until a graphic has been determined. If you don't see the perfect design under your Make or Model, no worries! We can convert any of our most recent designs under the Gen5 category or even from other models, such as the Sea-Doo line-up, for your model.

Once you have a better idea of the graphics, please let us know if we can help you build the order to review and complete. From that point, you will have secured a place in the design/production queue found under current Production Estimates in our Help Center.
Unfortunately, we cannot provide Proof Before Purchase. However, we are committed to ensuring your complete satisfaction with your customized wrap.
Quick Videos: